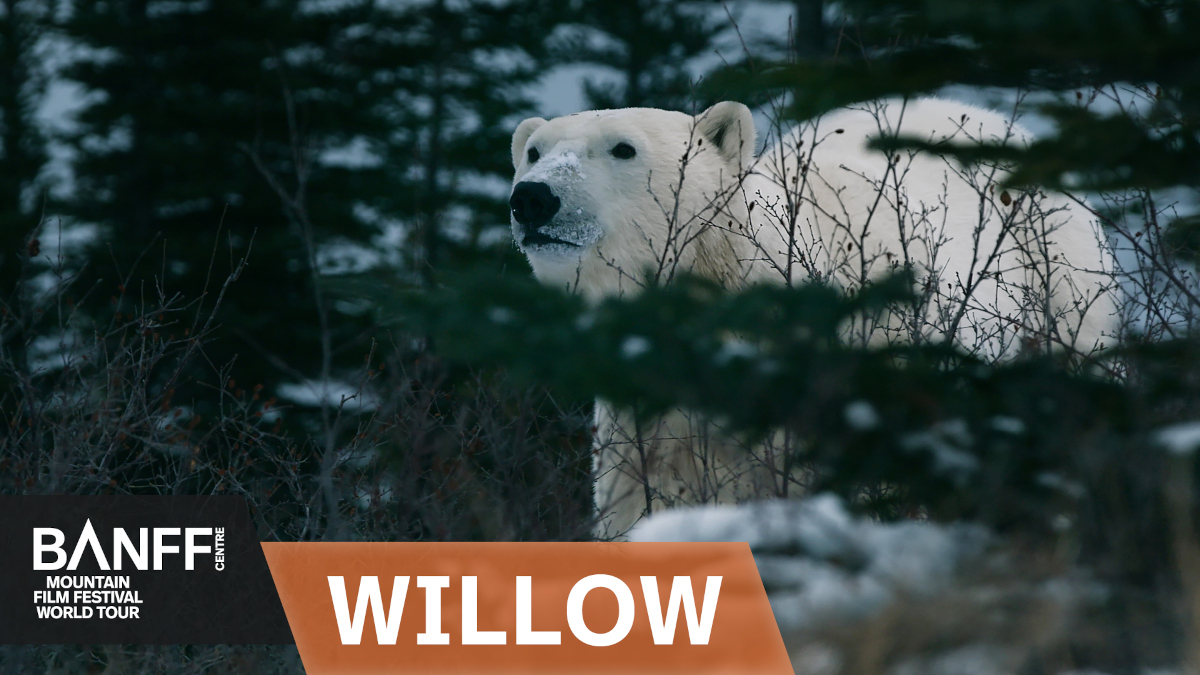 Banff - Willow Film Program
Friday, March 31, 2023 - 7:30 PM
---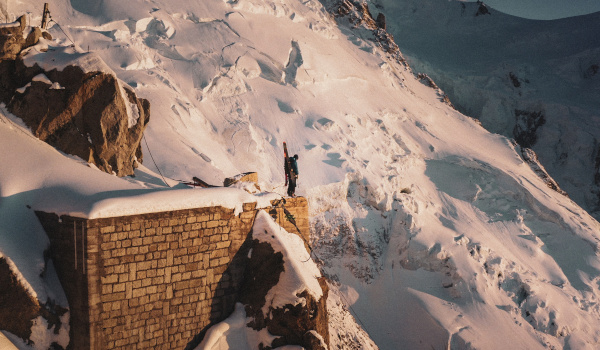 Flow
2021, France, 5 minutes
Filmmaker: Maxime Moulin, Sam Favret
An aerial and symphonic journey with skier Sam Favret, in the heart of a closed resort during the winter of 2021, rediscovering a playground in its wild state.
---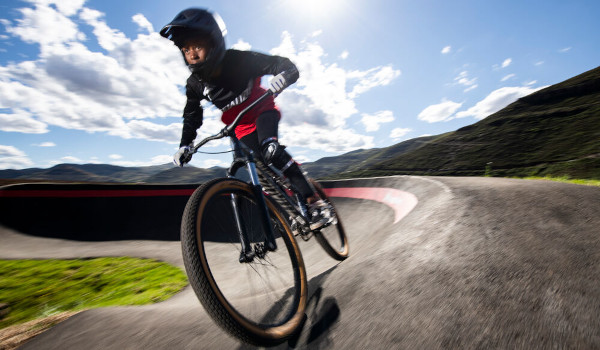 The Fastest Girl in the Village
2021, UK, 6 minutes
Filmmaker: Fraser Byrne, Tyrone Bradley, Yeow!
As a girl growing up in Lesotho, Khothalang Leuta never imagined she could become a bike racer. From teaching herself how to ride a bike to becoming faster than the boys, see what can be accomplished when opportunity is provided.
---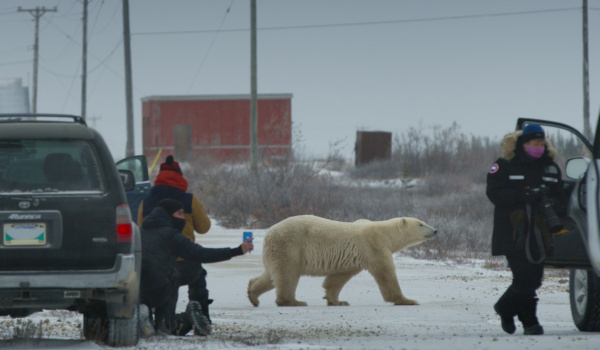 Nuisance Bear
2021, Canada, 14 minutes
Filmmaker: Jack Weisman, Gabriela Osio Vanden, Will Miller, Documist
Churchill, Manitoba, is famous as an international destination for photographing polar bears. Weve seen the majestic images and classic wildlife series captured here, but what do these bears see of us?
---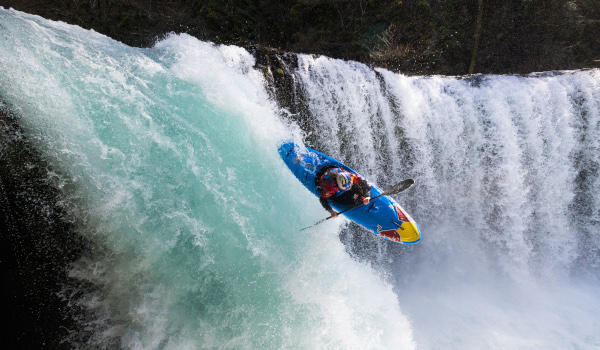 WILD WATERS (Tour Edit)
2022, Switzerland, 45 minutes
Filmmaker: David Arnaud, Red Bull Media House, MOVIO
Advisory: Coarse language, sensitive subject matter
Discover the incredible life of Nouria Newman, the most gifted kayaker of her generation.
---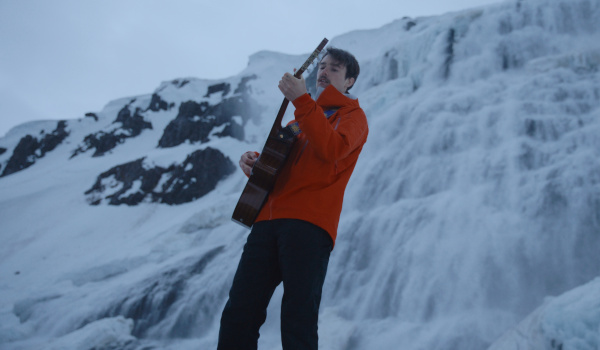 Creation Theory
2022, USA, 22 minutes
Filmmaker: Ben Sturgulewski, Ben Moon, Justin Sweeney, SturgeFilm
Advisory: Coarse language
Nature's raw elements converge in the Westfjords of Iceland, taking us on a journey from the interstellar birth of gravity and rhythm to their ultimate human creative expression: surfer on wave, snowboarder on peak, and musician on stage.
---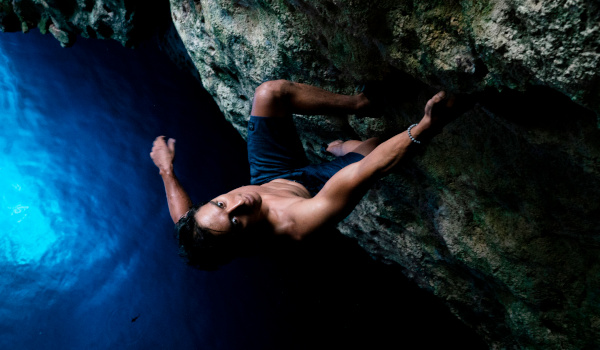 REEL ROCK 16: Cenote
2022, USA, 9 minutes
Filmmaker: Reed Rickert, Zachary Barr, Reel Rock
A young papaya farmer discovers the pure joy of climbing in the crystalline limestone sinkholes of Mexico's Yucatn Peninsula.
---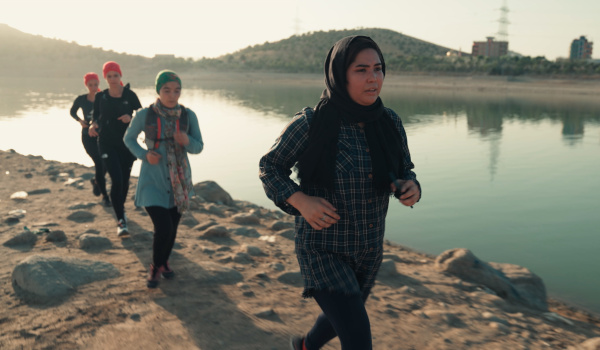 Free to Run
2022, USA, 31 minutes
Filmmaker: Carrie Highman, Tim Highman, Dream Lens Media LLC
Advisory: Coarse language
UN human rights attorney and mountain runner, Stephanie Case, struggles to find a way forward for the Afghan women of her NGO, Free to Run, while taking on her most challenging ultra-race yet
---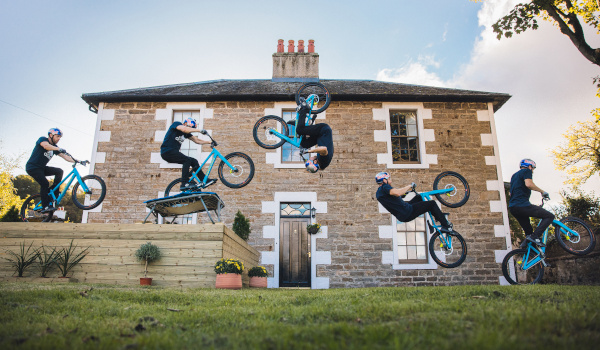 Danny MacAskill's Do A Wheelie
2021, UK, 6 minutes
Filmmaker: Jonny Ashworth, Lisa Annette, Cut Media
Join Danny MacAskill and a host of friends as he pushes the boundaries of the humble wheelie and learns a thing or two from friends old and new.
---