Monday September 16th - The pool is now open regular hours.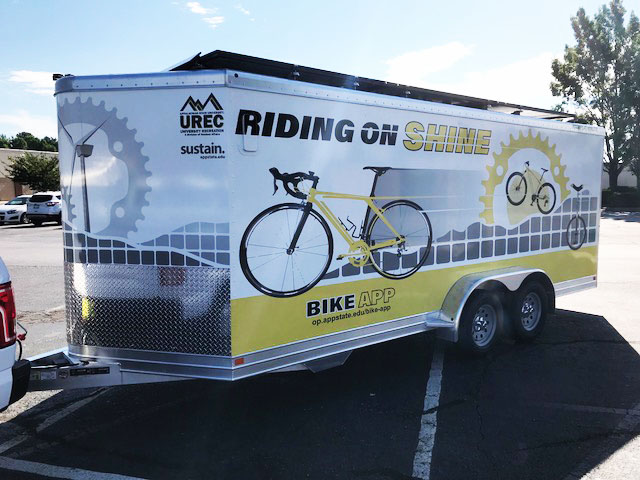 An initiative through AppState Outdoor Programs and University Recreation, Bike App promotes bike education, community collaboration and a healthy and sustainable university that is less dependent on cars!
Permanent link
Contact Us
Student Recreation Center
150 Bodenheimer Drive
Boone, NC 28608
---
SRC Main Office: (828) 262-2100
UREC Hotline: (828) 262-UREC
(for game schedules and cancellations)
SRC Console: (828) 262-8704
Quinn Rec Center: (828) 262-3035
Mt. Mitchell Fitness Center: (828) 262-8301
Suggestions & Feedback
We are always looking for ways to improve our program and we always want to have input from participants about their experiences with our program. Please take 5-10 minutes to complete this short survey so that we can have your feedback.