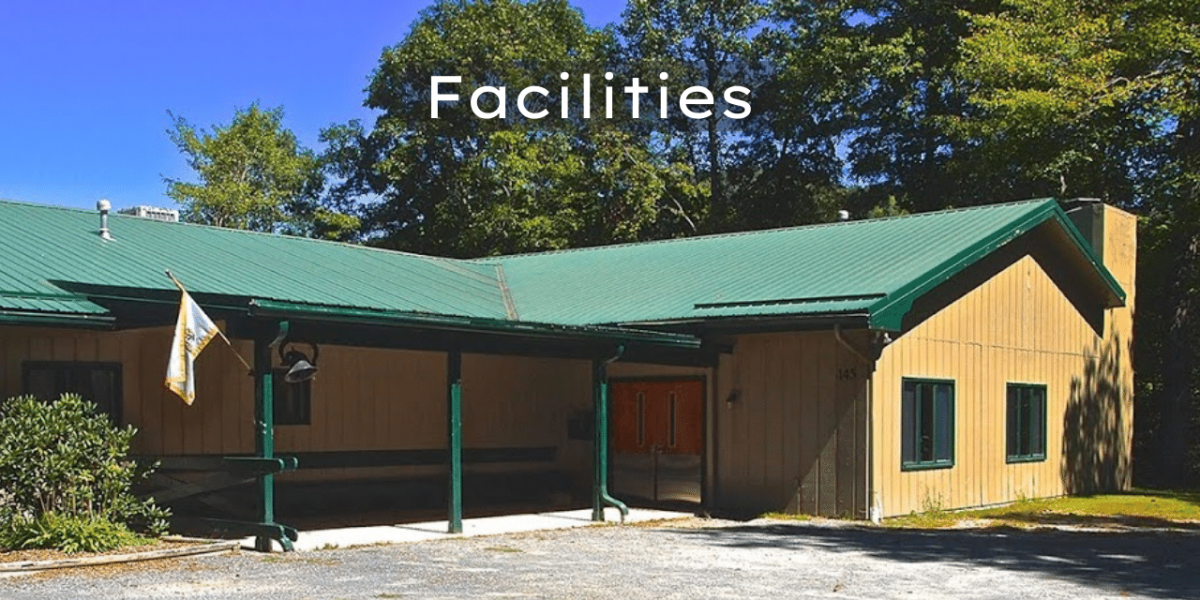 Broadstone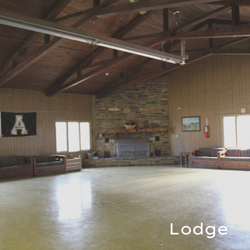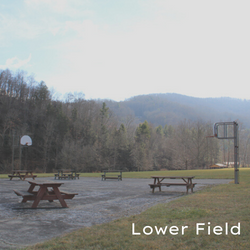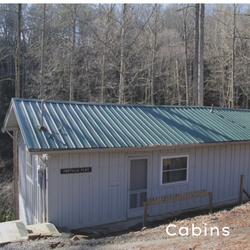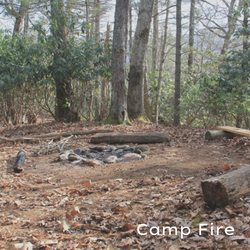 Broadstone is Appalachian State University Recreation's multi-faceted outdoor education facility operating to serve students, staff, faculty, as well as the greater region of Western North Carolina.
By day our facilities can support and host adventures, meetings, retreats, and conferences. By night our facilities can host multi-day functions allowing you to have a comfortable and professional place to return inside, while providing the opportunity to escape into the mountains of North Carolina or relax along the scenic Watauga River.
Are you looking for more than just facilities? Our staff of challenge course facilitators can help your group celebrate accomplishments, reflect on experiences, or help overcome challenges. Whether working from the ground, or taking to the air on our high ropes course we work with you to meet your group's needs, goals, and abilities. We welcome all creative ideas and inquiries about possible usage of our facilities within the guidelines of our policies and procedures.

Book your Visit
If your group would like to book an experience at Broadstone, please review our rates and then complete the Broadstone and Team Building Request Form.
Facilities
Broadstone facilities accommodate a wide range of informal recreation activities and adventures! These may include: retreats, meetings, workshops, trainings, campfire, gatherings, cookouts, picnics, end of the year events, celebrations, and challenge courses.
The Lodge
The lodge at Broadstone offers a large meeting space for group reservations with easy access to the outdoors. The entryway of the lodge leads into the large multipurpose room with a gas-log fireplace. Off to the side of the multipurpose room is a hallway leading to the kitchen, restrooms, and small meeting room. The lodge's parking lot can hold 25 regular-sized vehicles.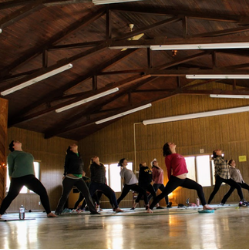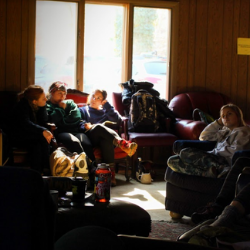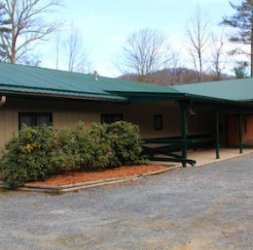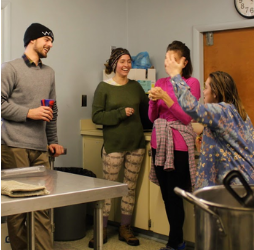 The Cabins
Four cabins are available for overnight accommodations. Three of our cabins accommodate up to twenty-four people and one cabin sleeps up to 16. Each cabin has bunk-beds with regular-sized twin mattresses. All four cabins have 3 bathroom stalls, three showers and four sinks. Cabins do not have air conditioning but do have heat.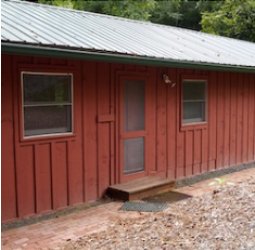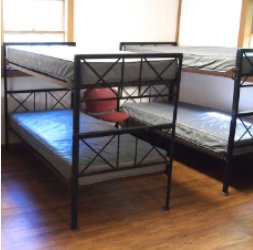 The Lower Field
Broadstone's lower field can adapt to a variety of needs. Two pavilions are located on either side of the field and are equipped with 15-20 picnic tables each. The gravel parking lot at the top of the driveway can hold 4 vehicles, while the lower parking lot can hold 10-15 vehicles.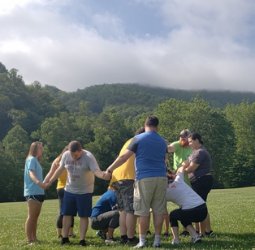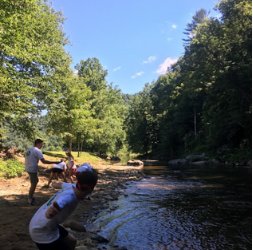 ---

Campfire
We love enjoying stories and s'mores under the stars around a campfire at Broadstone! We have two campfire areas. One is located next to the Watauga River on the Lower Field. The other is located at the patio behind the Lodge. To be cautious, we only allow fires that are built and tended by Broadstone staff. Visit our reservations page to book a campfire for your group!
---