The university remains open, with emergency management protocols activated and operational modifications and precautions in place. Read the latest updates.
Bike App
About Us
Bike App supports the Appalachian State community through education and advocacy for a more sustainable, bike-friendly campus and town.
Location
Bike App is located on Rivers St across from Katherine Harper Hall. No need to sign-up in advance, just drop by the trailer during our hours for free bicycle tunings, repairs, and other educational opportunities.
Interested in getting involved? Contact Valerie Kankiewicz at breyve@appstate.edu or at (828) 262-4077.
How bike friendly is Boone? Look at the map below to help navigate your bike route.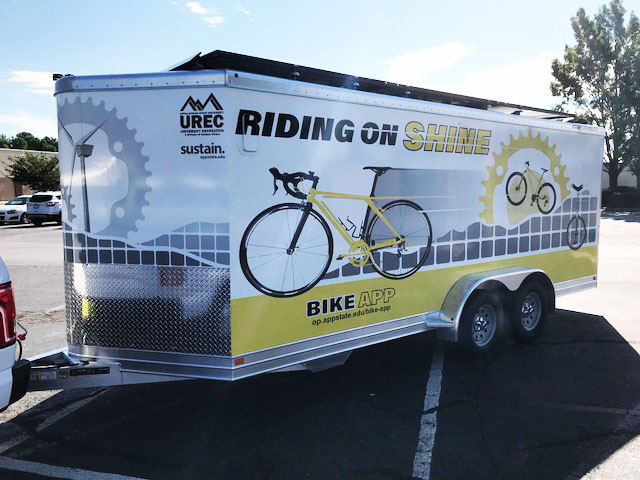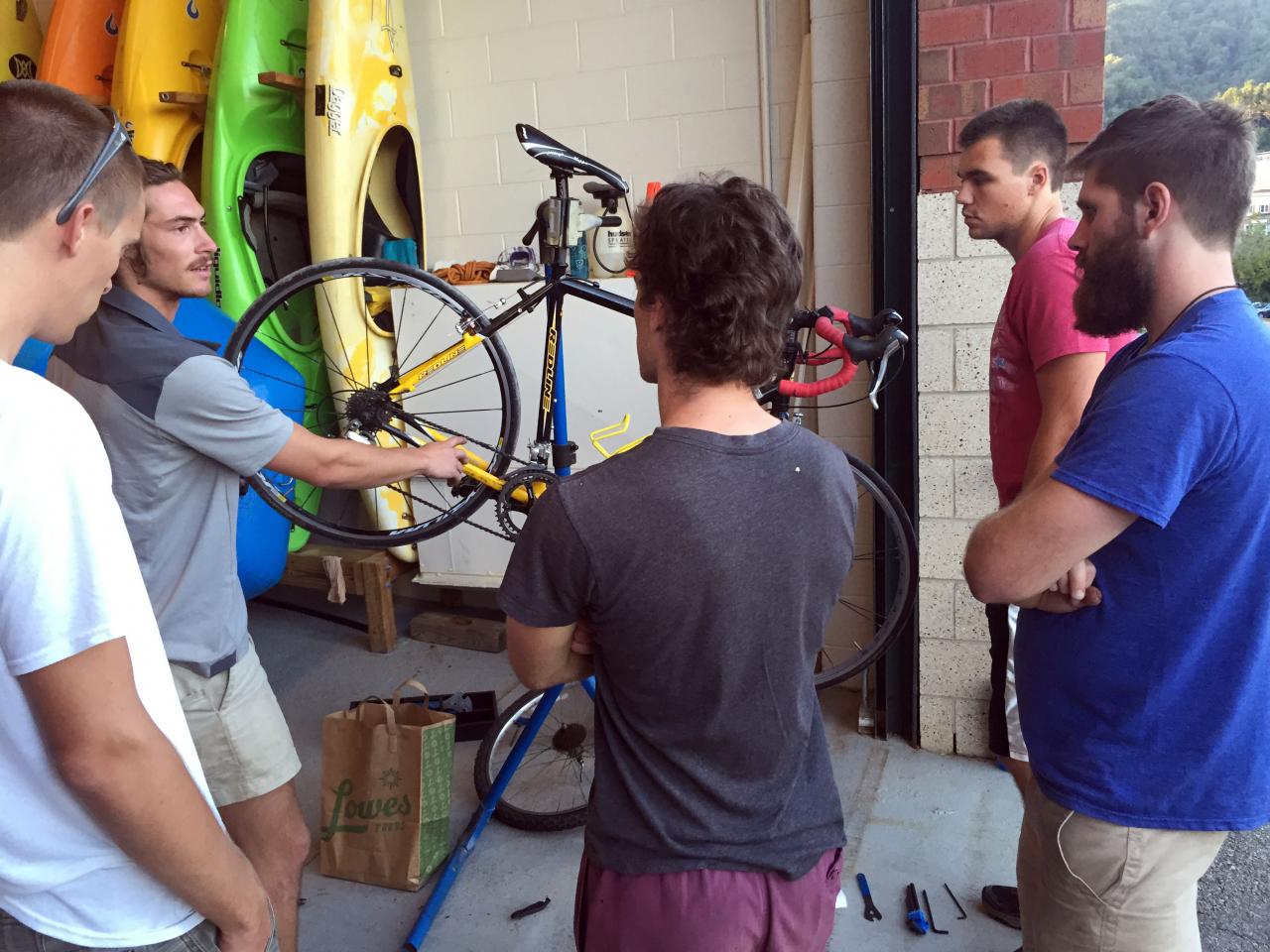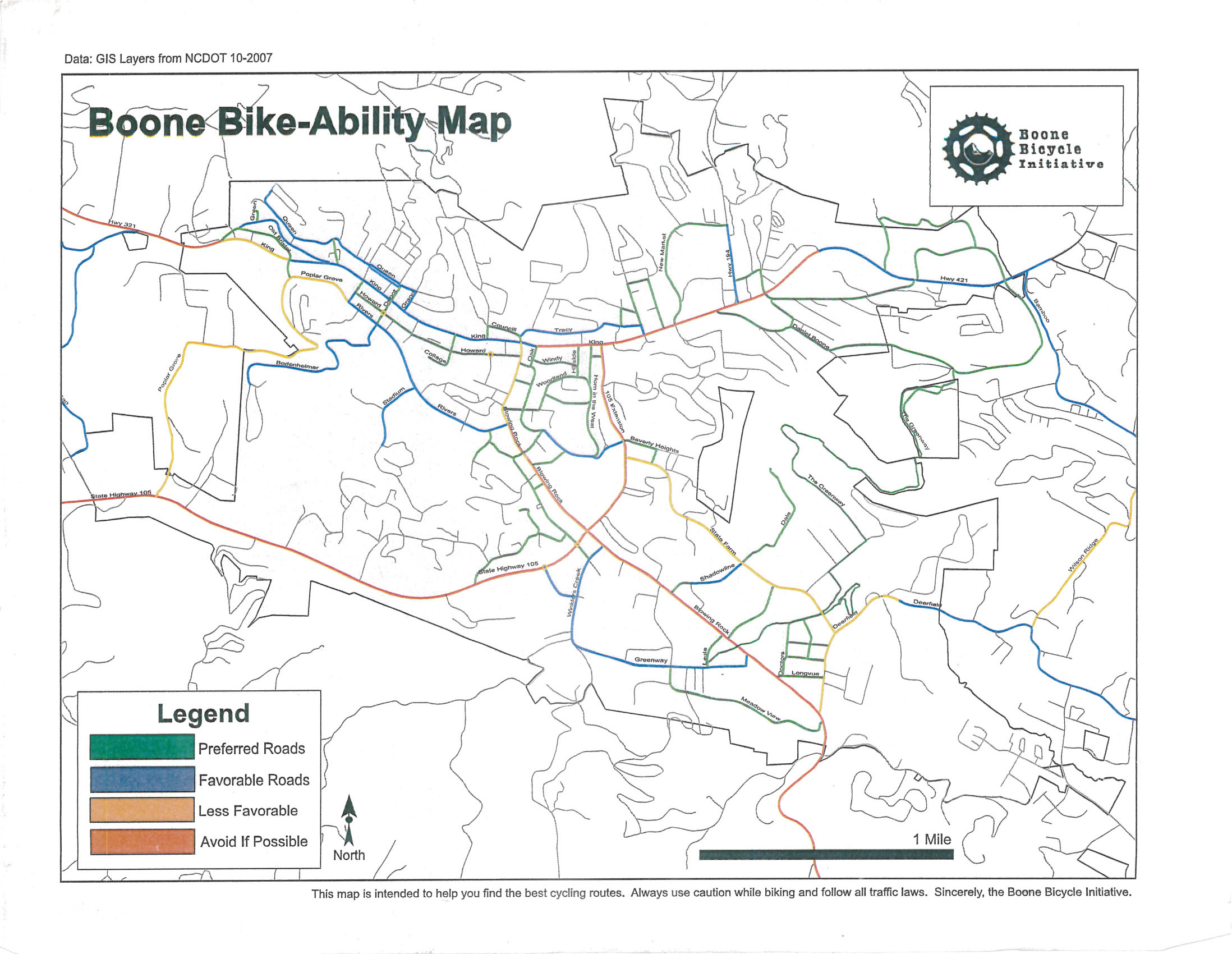 ---