The university remains open, with emergency management protocols activated and operational modifications and precautions in place. Read the latest updates.
Bike Repair Stations, Pumps, & Racks
Bike Work Stations & Bike Pumps
Lovill Hall (Off Locust Street)
Frank Hall (Behind Stadium Lot)
Sanford Mall (In front of Anne Belk Hall)
Holmes Convocation Center (near the River Street entrance)
Walker Hall (across from the Student Recreation Center/SRC)
Peacock Hall (behind the traffic circle)
Katherine Harper Hall (Off River Street)
Need to fix up your bike? Need some air? Wondering where you can park?
Use our interactive campus map to locate our resources!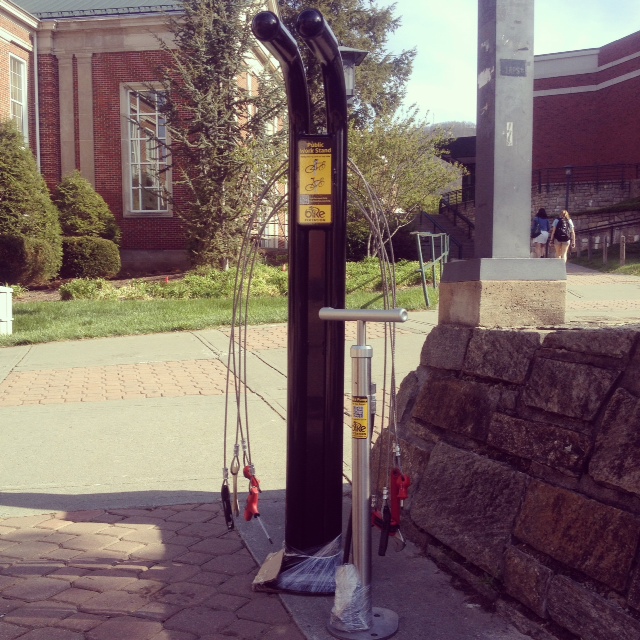 ---