The university remains open, with emergency management protocols activated and operational modifications and precautions in place. Read the latest updates.
App State Group Fit
Fitness Class Schedule:
Below is the schedule of the group fitness classes available to UREC members. Select an offering to read the description of the class and access the link to register.
While all classes are geared to various fitness abilities the flames indicate the level of intensity for that particular class.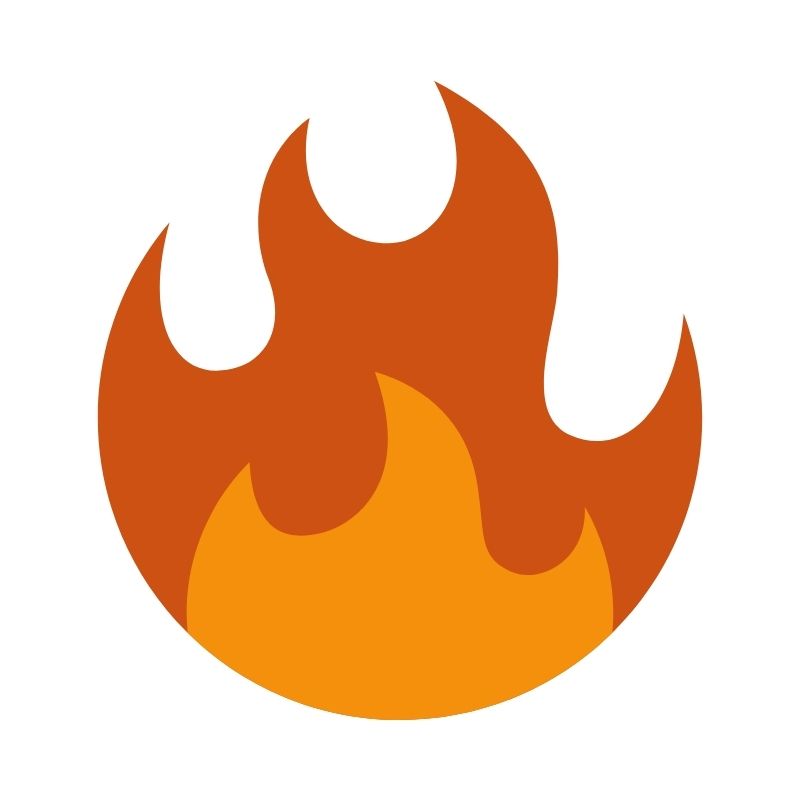 or no flames= least or low intensity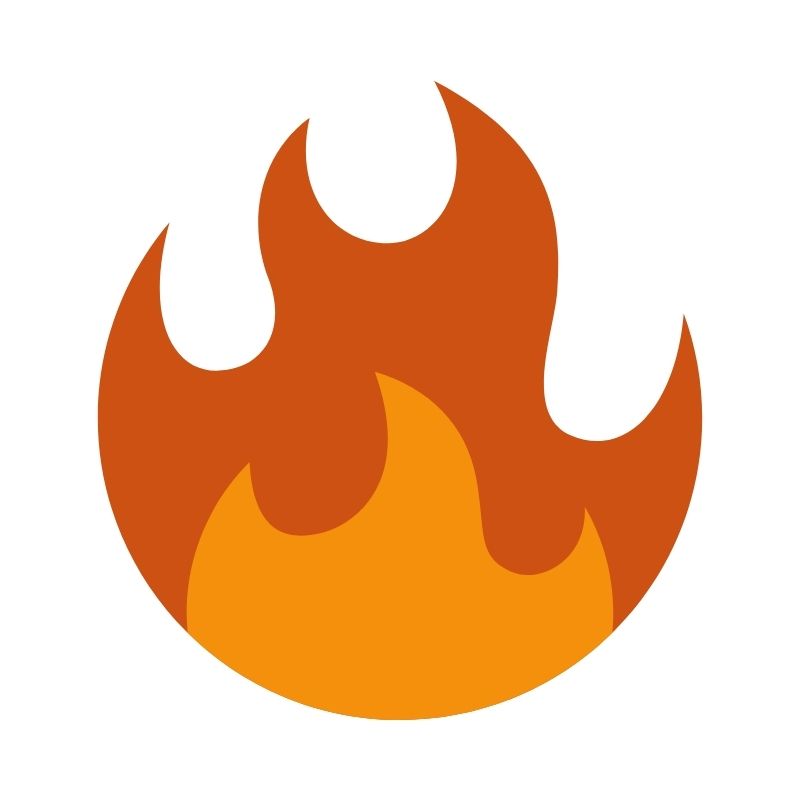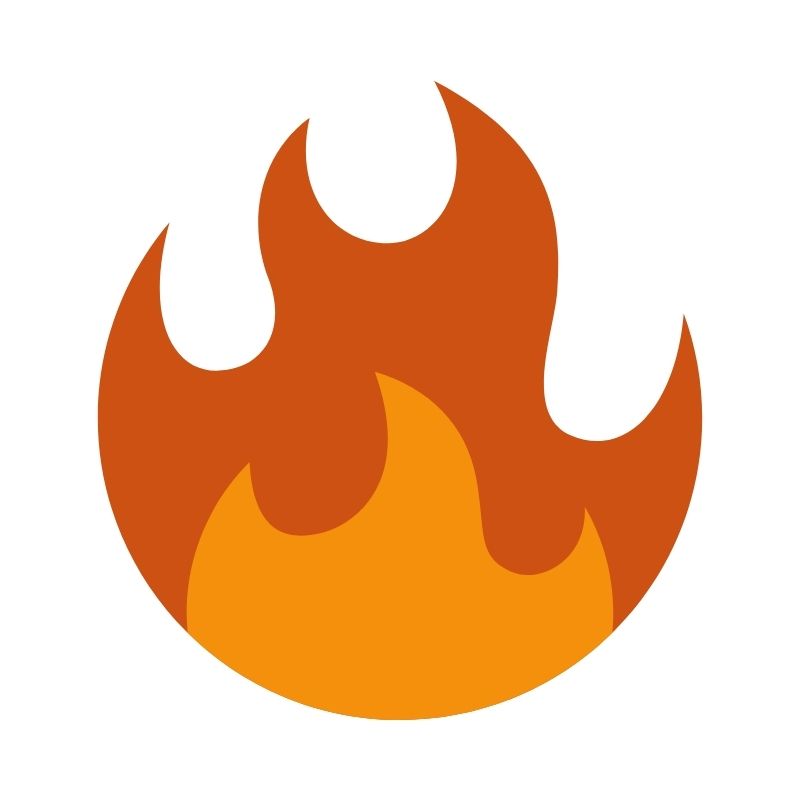 flames= moderate or variable intensity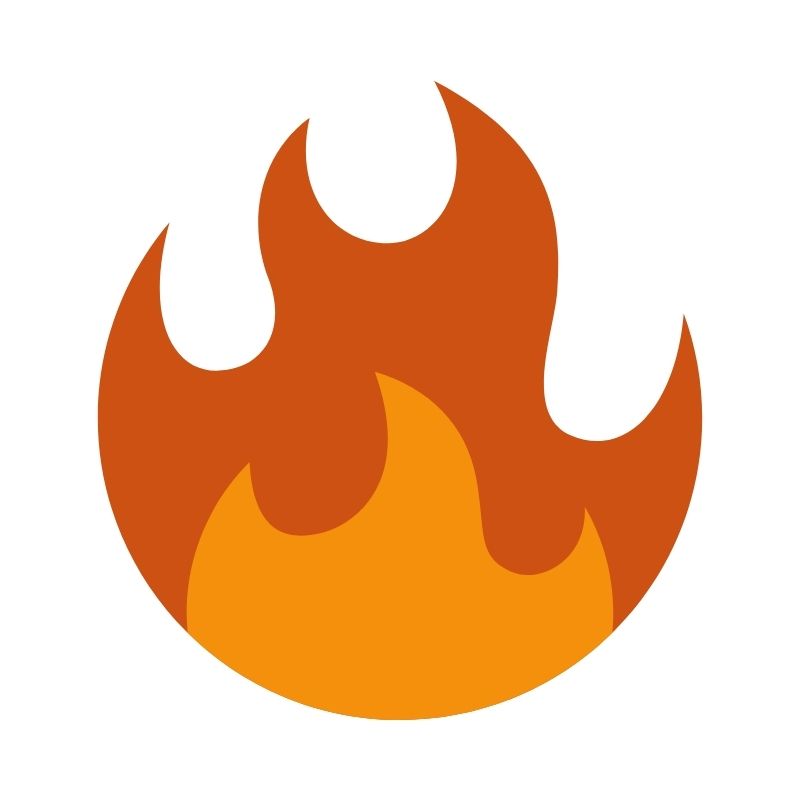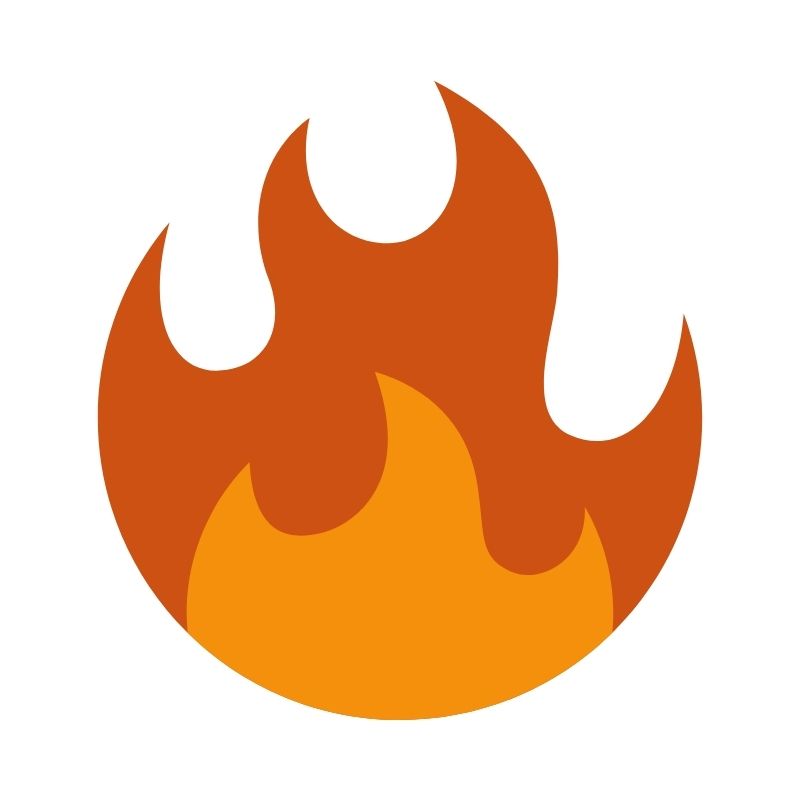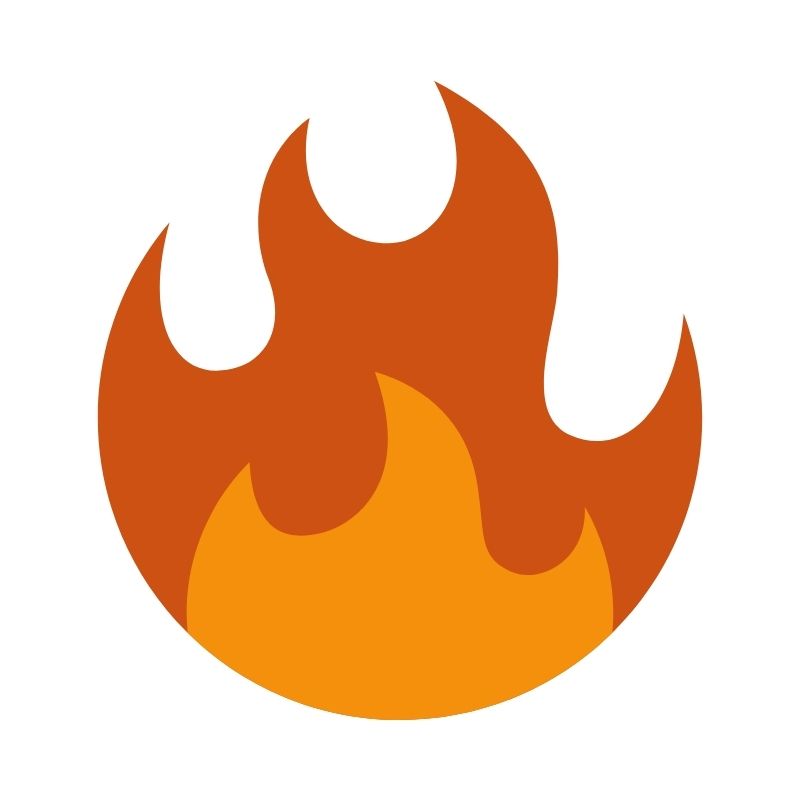 flames=high intensity
Registration opens 48 hours before the start time of each class.
---